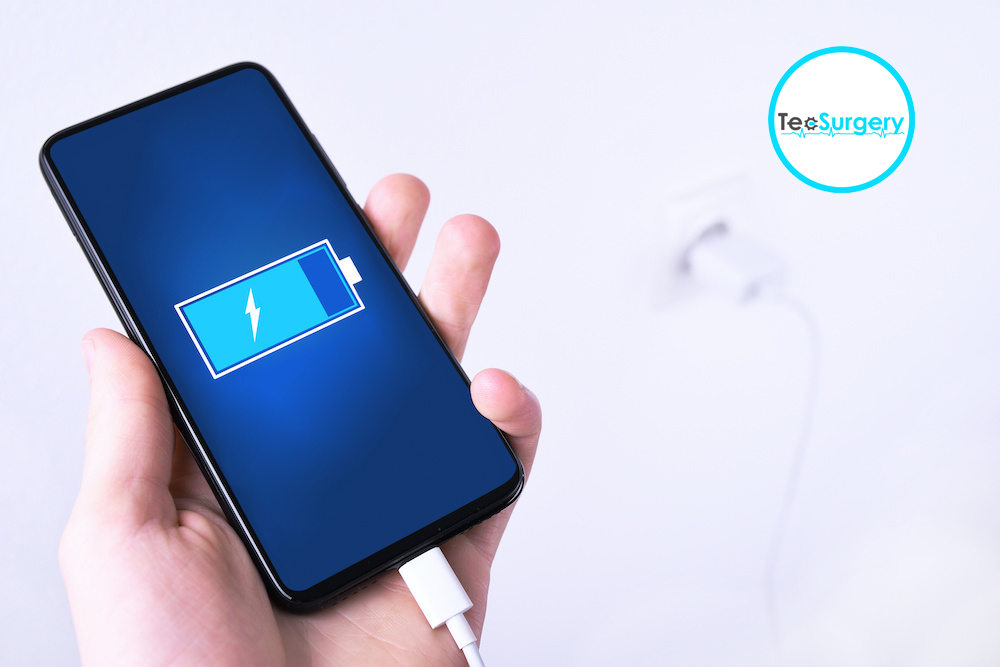 How to Extend the Life of Your Samsung Mobile Phone's Battery​
Mobile phone repair has become easier now with the introduction of modern tools and technology. Like mobile phone batteries, which are now bigger than they were a few years ago. Samsung's Ultra smartphones, for example, contain batteries that are so large that you seldom have to worry about running out of power before being able to recharge. The same cannot be true for standard Galaxy flagships and mid-range smartphones. Depending on your usage, battery life might range from bad to adequate. There are a few steps you can do to remedy this situation.
=> Reduce the brightness of your screen
This can increase battery life, especially on mobile phones with bigger and sharper screens. The only time you're likely to require your phone at full brightness is in the middle of the day when the sun is at its brightest. Otherwise, you can adjust your phone's brightness to 75% or less. In Android, you can change this by navigating to Settings > Display or swiping down from the Notifications bar. Most modern phones also include an Adaptive Brightness option, allowing the device to adjust automatically. Make sure you enable it.
=> Reduce the time it takes for your screen to go to sleep
You can save energy by turning off your screen when you are not using it. This also aids in the prevention of pocket dials and other types of inadvertent screen touching. The screen timeout can be configured from 10 minutes to 15 seconds.
=> Use the Dark Mode
Samsung is largely recognised as the smartphone display king. Its OLEDs are sharp, punchy, and stunning, especially when combined with a 120Hz refresh rate and a Quad HD+ resolution, as seen on the Galaxy S22 Ultra. Aside from being great for screen viewing, OLEDs can also assist preserve battery life.
=> Disable Data Roaming
The 4G and hyper-fast 5G modems, like GPS, can consume power, especially if you have a bad cell signal. You can temporarily disable data roaming if you're traveling in a remote or hilly area where battery life is more vital than connection. You can do this on Samsung Android by going to Settings > Connections > Mobile Networks. Turning on Airplane Mode is faster but disables all services, including Wi-Fi.
=> Put Inactive Apps To Sleep
Samsung's Power Saving Mode imposes several restrictions on different parts of your device. You can use Sleep Mode for applications if you want anything more precise. The system automatically puts unneeded programs to sleep or deep sleep when enabled. You can also add applications manually to either.
By following the instructions above, you can extend the life of your phone's battery and get more out of a single charge. Call Tecsurgery at 02086171420 for the best Samsung phone repair services.
​